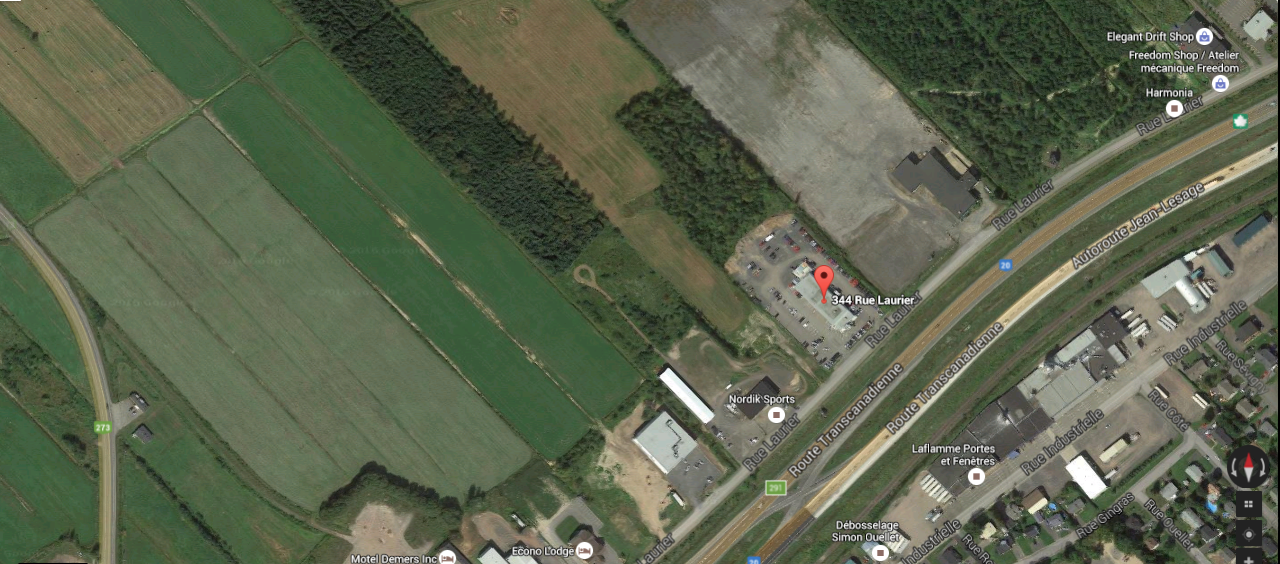 Contact Us
Call
888-483-5607
Hours
Monday: 9:00 AM to 9:00 PM
Tuesday: 9:00 AM to 9:00 PM
Wednesday: 9:00 AM to 9:00 PM
Thursday: 9:00 AM to 9:00 PM
Friday: 9:00 AM to 6:00 PM
Saturday: Closed
Sunday: Closed
Call
888-485-5794
Hours

Monday: 8:00 AM to 5:00 PM
Tuesday: 8:00 AM to 5:00 PM
Wednesday: 8:00 AM to 5:00 PM
Thursday: 8:00 AM to 5:00 PM
Friday: 8:00 AM to 3:30 PM
Saturday: Closed
Sunday: Closed
Call
888-484-4615
Hours

Monday: 8:00 AM to 5:00 PM
Tuesday: 8:00 AM to 5:00 PM
Wednesday: 8:00 AM to 5:00 PM
Thursday: 8:00 AM to 5:00 PM
Friday: 8:00 AM to 3:30 PM
Saturday: Closed
Sunday: Closed
About Banlieue Ford
About Banlieue Ford - St. Apollinaire, QC Area New & Used Ford Dealership serving St. Apollinaire.
Banlieue Ford offers many automotive products and services to our St. Apollinaire area customers. From quality new Ford vehicles to used cars, we know anyone looking for a vehicle near St. Apollinaire will likely find what they want at our dealership. We carry a comprehensive line of Ford vehicles, including the C-Max, Fiesta S FWD, Focus SE Hatch, Fusion S, and Mustang making us a good choice as your St. Apollinaire Ford car dealer.
Our services include trusted Ford car repair, original Ford auto parts, and auto financing to help our customers purchase the car of their dreams.
Call Banlieue Ford or come visit us in person. We're convenient to St. Apollinaire, QC and located at 344, rue Laurier and look forward to helping you with your automotive needs.
Meet Our Staff
Stop by Banlieue Ford for all your Ford service needs.
Questions? Any of our knowledgeable service and sales people can help.
Call 888-483-5607.
First Last
Title
555-555-5555
SHARE YOUR EXPERIENCE

*Required Fields